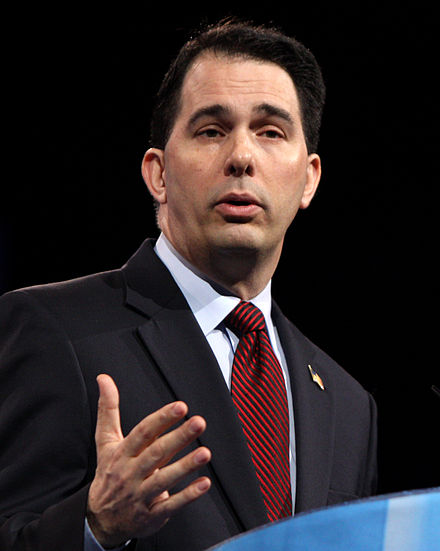 Yesterday the "gold standard" quarterly BLS numbers came out and confirmed Burke's contention that Wisconsin was dead last in jobs since Walker took office. And today, the latest monthly BLS numbers are out and show Wisconsin is in a three way tie for fourth place and below the midwest average.

I'd stick with gold standard, gov.
Via Jobs Report Walker Used in "Comeback" Ad Now Now Shows WI Below Midwest Average in Job Growth @ Uppity Wisconsin.