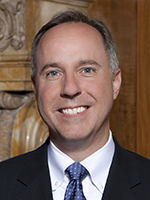 MADISON — Newly released records show that Assembly Speaker Robin Vos is exploring the idea of treating the Legislature differently than other government bodies in Wisconsin when it comes to handling open records.

Vos spokeswoman Kit Beyer said Tuesday, September 8th that Vos wants to debate the changes before the end of the session next spring.
Via Assembly Speaker Robin Vos exploring changing open records law for Legislature only @ Fox 6.