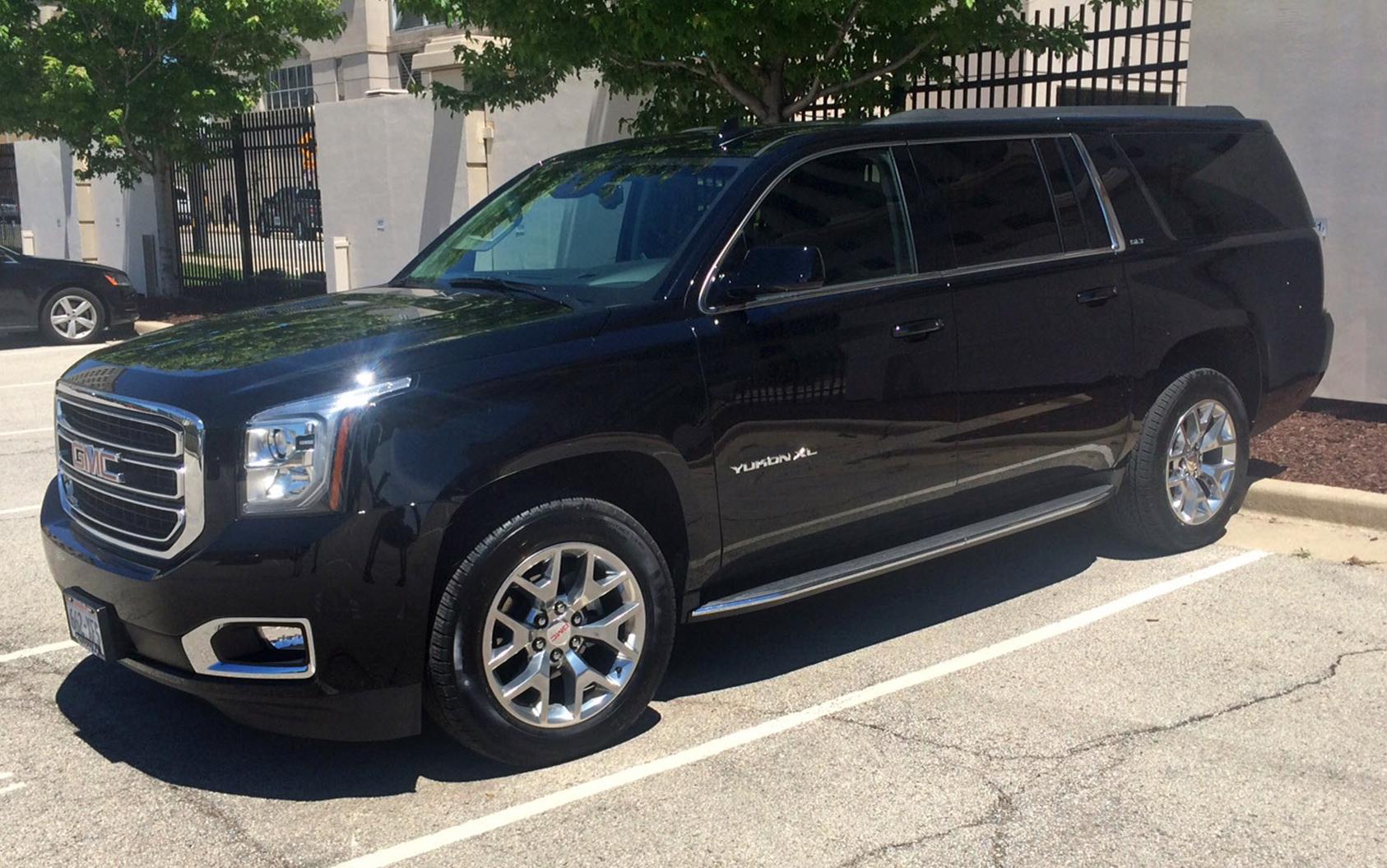 Nicholas Erickson photo credit
Milwaukee County Executive Chris Abele likes to hobnob with political and corporate heavyweights.Now Abele has the security to match.

Starting earlier this month, Abele hired two pricey private security guards from a California-based firm to provide protection for 50 hours of work a week. Included in the deal is the use of a GMC Yukon XL, a full-size SUV with a sticker price starting at $50,000.

Gavin de Becker & Associates — which has provided security for former California Gov. Arnold Schwarzenegger and actress Jennifer Lawrence — is being paid $73.75 an hour for each of the two guards.

Taxpayers will pick up the cost for the first $100,000 for Abele's security detail under the no-bid contract. That should cover three months.
Via Chris Abele hires pricey security guards, upgrades to full-size SUV @ No Quarter Blog.