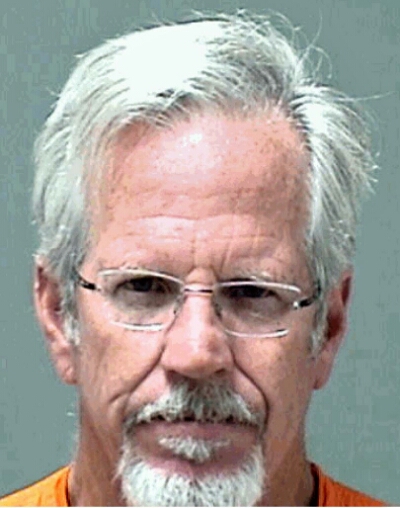 According to a probable cause statement written by Mequon police, the woman told police that she drove up to Hale and his two golfing partners to see if anyone needed a beverage. 
Hale told the others to play ahead, she said, and asked the woman for a hug. She told police she agreed to the hug, which she termed a normal request by Hale.

But this time, she said, Hale slid his hands to her buttocks, underneath her shorts, and grabbed her breasts over her clothing, before putting his hand inside the front of her shorts and touching her genitals.
Via Lawyer accused of molesting cart attendant crafted club's settlement offer @ JSOnline.